Reclaim Your Couch's Beauty with Expert Cleaning in Bentleigh
Your couch deserves a new lease on life, and our professional Couch Cleaning in Bentleigh are here to deliver just that. As the centerpiece of your living space, your couch provides comfort and relaxation to your family and guests. Over time, it accumulates dirt, stains, and unwanted odors, diminishing its charm. Our skilled team of couch cleaning professionals uses advanced techniques and eco-friendly products to bring back the couch's original splendor.
From deep-seated grime to stubborn stains, we leave no corner untouched, ensuring your couch looks and feels fresh and inviting. Trust us to transform your couch and elevate your living space with our meticulous cleaning in Bentleigh.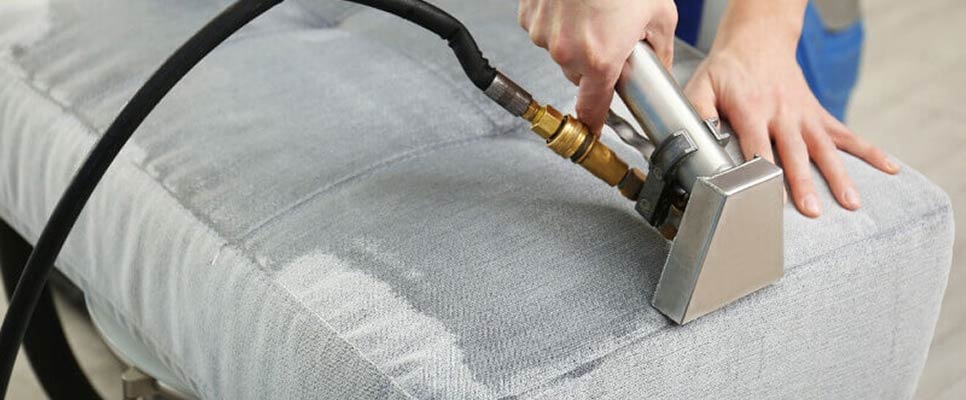 With our expertise and advanced techniques, we can transform your couch from dull and dirty to fresh and vibrant.
What We Do
All Kinds Of Upholstery Our Experts Clean
Modern Upholstery
Microsuede Couch
Linen Upholstery
Armchair Cleaning
White Leather Couch
Throw Pillow Sofa
Chesterfield Sofa
Three Seater Sofa
Cabriole Sofa
Two Seater Upholstery
Sectional Upholstery
Microfibre Couch
Lawson Sofa
Dining Chair Upholstery
Tuxedo Upholstery
Ottoman Cleaning
Couch Arm
Camelback Sofa
Side Skirt Couch
Patterned Cotton Upholstery
Leather Upholstery
Corner Skirt Panel
Get Your Couch Cleaned the Professional Way
1] Inspection: This is an essential first step. This provides information on the further procedure.
2] Vacuuming: A thorough row vacuuming is done to ensure the removal of any dust and dirt from the sofa.
3] Stain treatment: This step ensures any harsh stain removal. Therefore giving a fresh look to the sofa.
4] Steam cleaning: This step is done after inspecting to ensure the sofa is cleaned completely from within
6] Drying: After steam cleaning, the sofa is quickly dried to prevent any damage.
7] Deodorizing: This last step ensures a fresh-smelling-cleaned sofa for you to enjoy.
Our Professionals Serve All These Nearby Areas
Why Choose Us
Additionally, our team is highly experienced plus result-oriented.
CBD Couch Cleaning is an affordable cleaning service provider.
Moreover, our services are available all over Bentleigh.
Also, we are working on weekends and public holidays.
Our services are available for bookings 24×7.
High-quality cleaning agents are used.
Get in touch with our team of local couch cleaners that have been working in this profession for over a decade. Our professionals have received the training and honed the skills for professional couch cleaning. Thus, offering the best results for couch cleaning. Do not search anymore, we are what you are looking for. Ring our toll-free number now!
FAQs
Do you clean couches made of microfiber fabric?
Yes, we safely deep clean microfiber and other common couch fabrics. Our methods revitalize without damage.
How can I prep my couch before your cleaners arrive? 
Simply remove loose debris and accessories. Our techs handle the rest – no need to vacuum or pre-treat stains.
How long will it take my couch to dry after cleaning? 
Usually 6 hours or less. We use specialized equipment to extract maximum liquid so drying time is minimized.
Upholstery Cleaning
Call us on 03 6145 0084 Same Day Couch Cleaning Services
Location:Bentleigh, 3204,Victoria, Australia.