Upholstery Cleaning Services in Altona Meadows: You Won't Be Disappointed
When it comes to services of Upholstery cleaning in Altona Meadows, choosing our team at CBD Couch Cleaning will leave you more than satisfied. We take pride in delivering exceptional results and ensuring customer satisfaction. Our experienced local couch cleaners are equipped with the skills and knowledge to handle all types of sofas, including fabric, leather, and suede.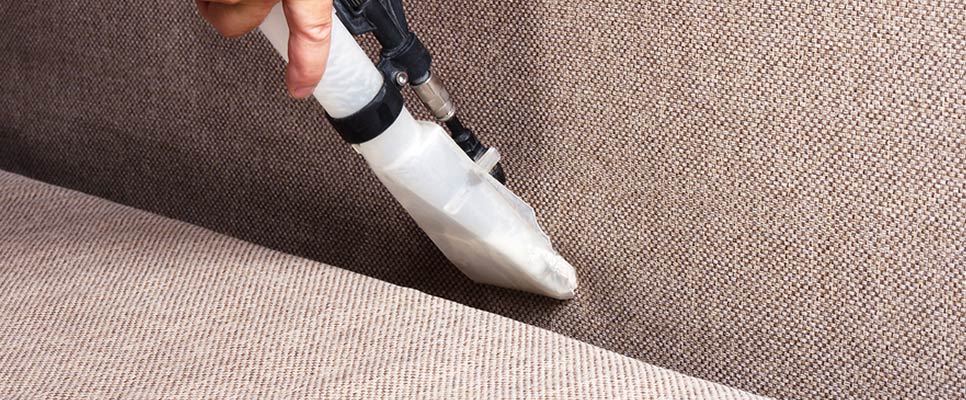 Services We Provide
The Steps We Take to Clean Your Sofa
1] Inspection: This is an essential first step. This provides information on the further procedure.
2] Vacuuming: A thorough row vacuuming is done to ensure the removal of any dust and dirt from the sofa.
3] Stain treatment: This step ensures any harsh stain removal. Therefore giving a fresh look to the sofa.
4] Steam cleaning: This step is done after inspecting to ensure the sofa is cleaned completely from within
6] Drying: After steam cleaning, the sofa is quickly dried to prevent any damage.
7] Deodorizing: This last step ensures a fresh-smelling-cleaned sofa for you to enjoy.
Places Where We Provide Sofa Cleaning Altona Meadows Services
We cover every place to give the best cleaning services.
Home, flats, apartments
Hotels, motels, restaurants
Shopping centres
Medical centres, clinics
Childcare and aged care centres
All Nearby Areas We Serve
How We Make A Difference
CBD Couch Cleaning is an affordable cleaning service provider.
High-quality cleaning agents are used.
Additionally, our team is highly experienced plus result-oriented.
Moreover, our services are available all over Altona Meadows.
Our services are available for bookings 24×7.
Also, we are working on weekends and public holidays.
Get in touch with our team of local couch cleaners that have been working in this profession for over a decade. Our professionals have received the training and honed the skills for professional couch cleaning. Thus, offering the best results for upholstery cleaning in Altona meadows. Do not search anymore, we are what you are looking for. Ring our toll-free number now! 
FAQs
Can I request a quote online for couch cleaning in Altona Meadows?
Yes, you can easily request a quote through our website.
What is the recommended cleaning frequency for leather couches?
Leather couches typically require cleaning every 12-18 months, depending on usage.
Do you clean couches in both residential and commercial spaces?
Yes, we offer couch cleaning services for both residential and commercial spaces.
Upholstery Cleaning
Call us on 03 6145 0084 Same Day Couch Cleaning Services
Location:Altona Meadows, 3028,Victoria, Australia.