Call CBD Couch Cleaning for Reliable and Professional Couch Cleaning Services

When in search of dependable and professional upholstery cleaning services in South Morang, CBD Couch Cleaning is your best choice. Our dedicated team is committed to delivering exceptional cleaning solutions you can trust. We prioritize the significance of a clean and healthy living environment and take pride in achieving outstanding results. Trust us for reliable and top-tier cleaning services to revitalize your furniture and elevate your home's ambience.
For dependable and professional couch cleaning services, contact CBD Couch Cleaning. Our expert couch cleaners team ensures a thorough and efficient cleaning process, leaving your couch fresh and spotless. Call us today!
Look no further than CBD Couch Cleaning for a reliable upholstery cleaning South Morang service. We offer a comprehensive range of professional services that will leave your upholstery spotless and smelling fresh. Whenever you need our assistance, feel free to contact us at (03) 6145 0084. You can trust us to take care of your couches and other upholsteries, and we guarantee excellent results.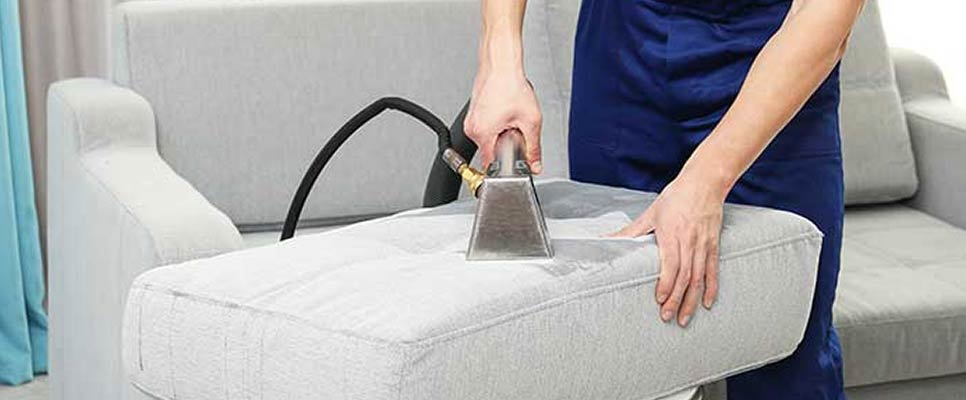 What We Do
Choose our complete upholstery cleaning services to rejuvenate your sofas and protect them from damage. At our cleaning service, we have the expertise and equipment necessary to provide professional care for various types of upholstery fabrics. We use unique cleaning approaches for each material, ensuring that they remain in excellent condition for years to come.
Our Professionals Clean Upholstery of All Types
White Leather Couch Cleaning
Linen Upholstery Cleaning
Sectional Upholstery Cleaning
Throw Pillow Sofa Cleaning
Lawson Sofa Cleaning
Couch Arm Cleaning
Leather Upholstery Cleaning
Two Seater Upholstery Cleaning
Microsuede Couch Cleaning
Tuxedo Upholstery Cleaning
Chesterfield Sofa Cleaning
Ottoman Cleaning Cleaning
Camelback Sofa Cleaning
Microfibre Couch Cleaning
Corner Skirt Panel Cleaning
Cabriole Sofa Cleaning
Armchair Cleaning Cleaning
Dining Chair Upholstery Cleaning
Modern Upholstery Cleaning
Three Seater Sofa Cleaning
Patterned Cotton Upholstery Cleaning
Side Skirt Couch Cleaning
How to Clean Your Upholstery Like a Pro
In South Morang, we have a team of upholstery cleaning experts who follow a meticulous process to deliver outstanding results. Here's a step-by-step guide to our approach:
Step 1: Inspection
Our process starts with a comprehensive inspection of the upholstery. We identify the fabric type and assess its condition. Based on our findings, we determine the appropriate cleaning method and products to use for the best results.
Step 2: Testing
Before proceeding with cleaning, we perform several tests on a small, inconspicuous area to ensure that the products we use won't harm the upholstery. This step is crucial to prevent any damage or discolouration of the fabric.
Step 3: Cleaning
We use specialized solutions and equipment to clean the upholstery. Our team takes great care to ensure that the fabric is not damaged during this stage. We use the appropriate cleaning technique for each type of fabric to achieve optimal results.
Step 4: Protection
After completing the cleaning, we apply a protective solution to the upholstery. This step helps maintain the fabric's appearance and texture while safeguarding it from wear and tear.
Step 5: Drying
We let the upholstery air dry for a few hours and then conduct a final inspection to ensure that it looks and feels great. This step is important to guarantee that the fabric is completely dry and ready for use.
By following this meticulous process, we provide our clients with exceptional upholstery cleaning services that leave their furniture looking and feeling like new. We take pride in our work and strive to deliver the best possible results for our clients.
Why Should You Choose Our Services
Look no further than our team! Here are some reasons why you should choose our services:
24/7 Customer Support: Our customer support team is always available to assist you with any queries or booking requests. Whether you need help with scheduling or have questions about our services, we're here to provide you with prompt assistance whenever you need it.
Same-Day and Emergency Services: We understand that unexpected spills or stains on your couch can be a source of stress, which is why we offer same-day and emergency services to cater to your urgent cleaning needs. With our quick response time, you can relax knowing that your couch will be cleaned in no time.
Affordable Services: Our company offers affordable couch cleaning packages without compromising on quality. We strive to provide exceptional service while also fitting within your budget.
Eco-Friendly Solutions: We prioritize using environmentally-friendly cleaning methods that are safe for you, your family, and your pets. Our cleaning agents are non-toxic and do not harm the environment, giving you peace of mind that your couch is being cleaned with sustainable solutions.
Local Professionals: Our team of professionals is located near you, making it easier for us to quickly assist you whenever you need it. With our skilled and experienced staff, you can trust us to handle your couch carefully and provide you with the best results.
Choose our team for your couch cleaning needs and enjoy top-notch service that is safe, affordable, and reliable. Contact us today to schedule an appointment!
All Nearby Areas We Serve
Upholstery Maintenance Guide: How to Preserve Your Furniture's Beauty
Maintaining upholstery is essential for its longevity and appearance. Regularly vacuum to remove dust and debris. Blot spills immediately with a clean cloth. Avoid direct sunlight to prevent fading. Use upholstery protectors to guard against spills and stains. Rotate and flip cushions regularly. Schedule professional cleaning to deep clean and refresh the fabric. Follow manufacturer's cleaning instructions for best results.
Upholstery Cleaning
Call us on (03) 6145 0084 Same Day Couch Cleaning Services
Location:South Morang, 3752, Victoria, Australia.