CBD Couch Cleaning Melbourne's Experts For All Furniture Cleaning Services
Upholstery cleaning and furniture cleaning are two important aspects of maintaining the cleanliness and hygiene of your home. Regular upholstery and furniture cleaning can help to keep your home looking its best and extend the life of your furniture. Upholstery and furniture cleaning also helps to reduce allergens in the air, which can have a positive effect on your health. We know the importance of upholstery and furniture cleaning, so providing tips on how to maintain it properly. Call us at CBD Couch Cleaning Melbourne company and get a free quote now!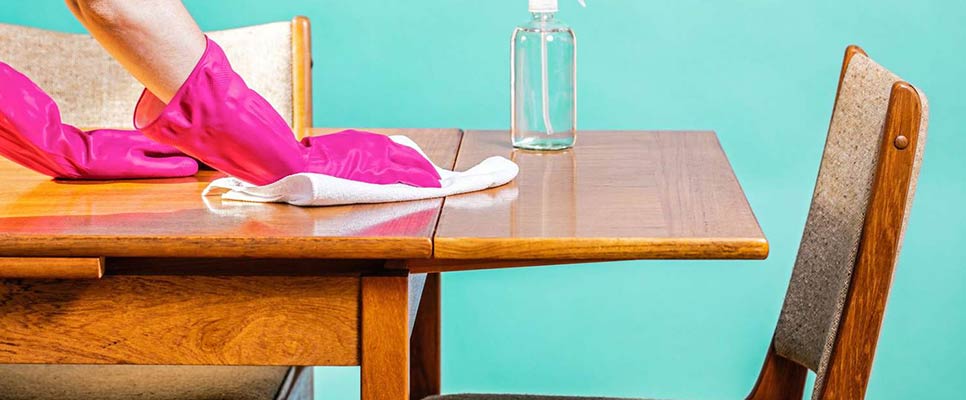 What Types of Upholstery & Furniture Do Our Professionals Clean?
Our Services
Our services are perfect for both residential and commercial settings, so no matter what type of dining chairs you have, we can help. With our Furniture Cleaning Services, you can rest assured that your dining room will look its best for many years. Here are the types of furniture and upholsteries that we professionally clean.
Sofas
Sectionals
Loveseats
Armchairs
Ottomans
Dining chairs
Office chairs
Mattresses
Types Of Upholstery Fabrics, We Specialize in Cleaning
Cotton
Polyester
Wool
Leather
Linen
Microfiber
Nylon
Silk
Benefits of Furniture Cleaning Services, Get Your Experience Now
Clean and tidy furniture is essential for creating a comfortable and inviting atmosphere in your home. Keeping your furniture clean is not just about aesthetics, it is also important for maintaining the health of you and your family. Knowing when to give your furniture a thorough clean can help you keep it looking great and free from dust, dirt, germs, and allergens. If you get regular furniture cleaning or upholstery cleaning services, it means you are extending the lifespan of your upholstery items or furniture.
Our Professional Cleaning Services for All Types of Furniture and Upholstery
Furniture Stain Protectant
Furniture Scotchgard Protection Treatment is a great way to keep your couch looking like new for longer. This treatment not only helps to protect your couch from everyday wear and tear, but it also prevents dirt, dust, and liquids from penetrating the fabric.
Our experienced team of professionals can remove any stubborn stains or odours from your upholstery, leaving it clean and smelling great. We use the latest in cleaning technology to ensure that your furniture is cleaned thoroughly and safely.
At CBD Couch Cleaning Melbourne, we offer professional upholstery and furniture odour removal services to help you keep your furniture looking and smelling fresh. With our Furniture odour removal services, we give full surety that your home will look its best with professionally cleaned furniture.
Furniture Pet Urine Stain Removal
At our company, we provide quality upholstery pet urine removal services with the best cleaning experience. Our team is also an expert in removing pet urine odour from upholstery fabrics, and we guarantee you a superior result every time.
With our sanitisation services, you can be sure that your furniture will remain clean and hygienic for years to come. Our experienced professionals understand the importance of keeping your furniture and fabrics clean and free from pet odours, stains, and germs. So, call us and get the professional cleaning services.
Our professional have Certificate III in Cleaning Operations.
Melbourne Nearby Locations Where We Serve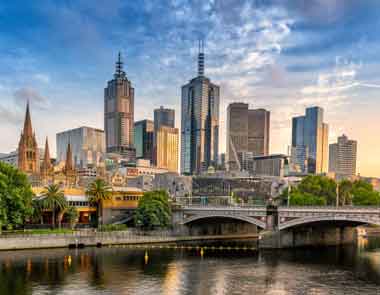 CBD Couch Cleaning Melbourne
Location :-
A9/301 King Street Melbourne, VIC 3000
Hours of Operation : Mon-Sun 6:00 am-9:00 pm
Costumers Rating (116)
Testimonials
"Hi, I am Marc. I have been in connection with this company for many years. Are you looking for a professional couch cleaning service in Melbourne? Look no further than CBD Couch Cleaning Service! They are the best service provider for couch cleaning in the area, and I am always impressed with their services.
"Adam, my couch was starting to look a bit dirty and I was worried about the state of my upholstery. I decided to search for a couch cleaning service in my area, and I am so glad that I found CBD Couch Cleaning. They did an amazing job cleaning my couch, and it looks brand new again! The service was very affordable, and they were able to come out to my house on short notice. I would highly recommend this company.
"Mathew, I have many couches and upholsteries at my home and I often call experts from this company to clean them. You can also trust this company for couch cleaning services in Melbourne. This team keeps on pushing itself to serve its customers in the best way.
Reviews
Recommended Company
I recently used a CBD Couch Cleaning service, and I'm thrilled with the results. The team was professional and punctual. What's even better is their commitment to eco-friendly products. Highly recommended!
Great At Work
The couch was looking a bit worse for wear, but after this couch cleaning service got to work, it looks like new again. They were very careful and thorough, and I can't believe how much better my couch looks now.
Professional Couch Cleaning
I was looking for a professional couch cleaning service and found this team. You should also look no further than CBD Couch Cleaning service. They did an amazing job cleaning my couch and I was happier with the results.
Reach Here
CBD Couch Cleaning Melbourne
Location: Melbourne VIC 3000
Call us at @03 6145 0084